Installing Cmake on Windows
 NOTE: CMAKE 64Bit will not build 32Bit servers correctly, however 32Bit will build both 32bit and 64bit fine.
Download Cmake from: Cmake download
1) Cmake is available in 32Bit and 64Bit versions, make sure you install the correct version - especially taking into account the warning above.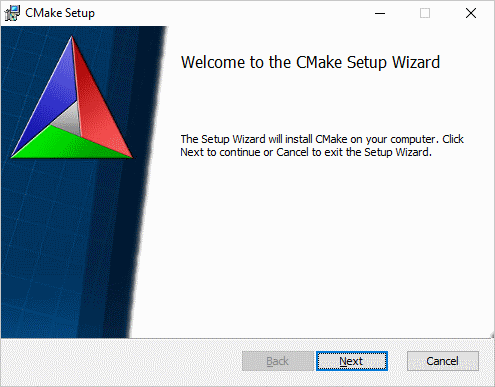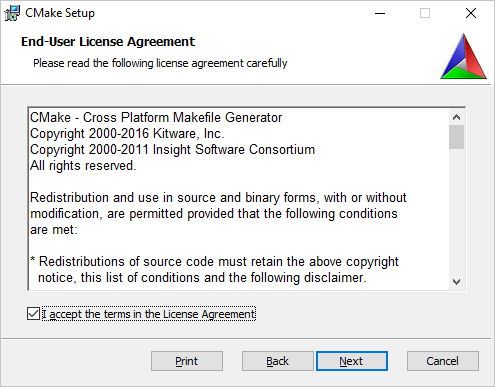 2) I normally set the path for All users and create a desktop icon - the icon is purely optional.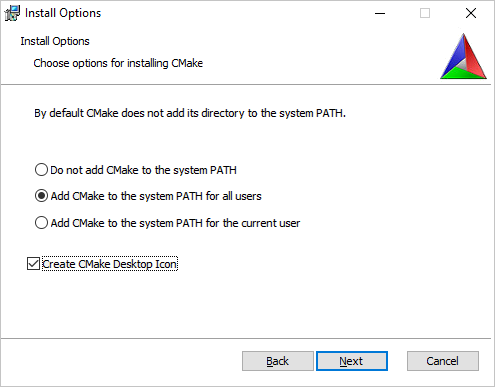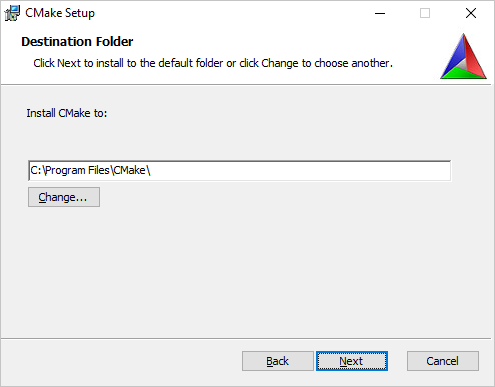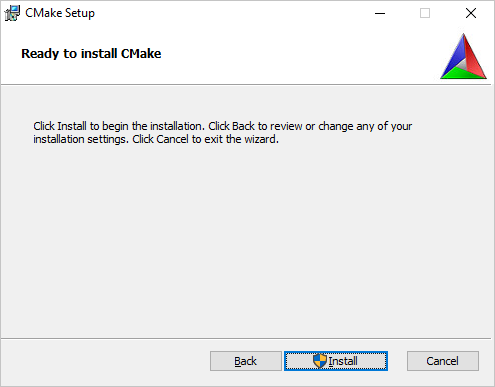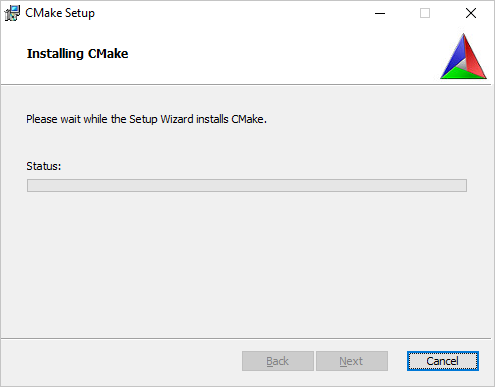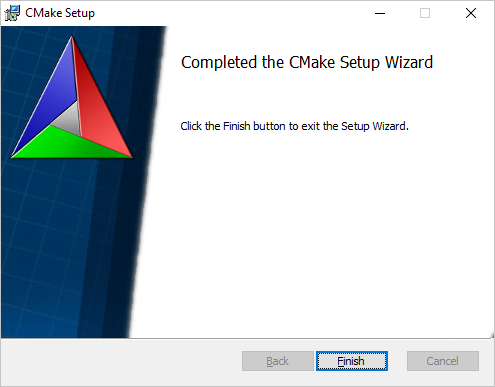 Edited by antz