Can be downloaded from: 32Bit HERE or 64Bit HERE.
Notes for guide
* Must match the server version you wish to compile either 32Bit or 64Bit.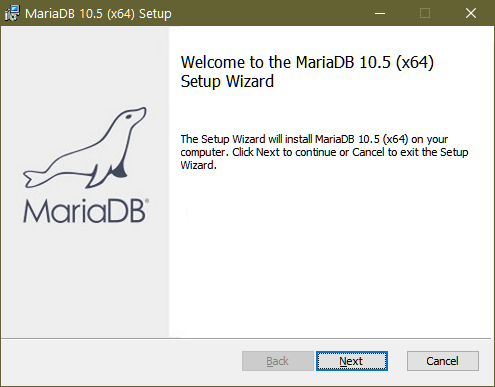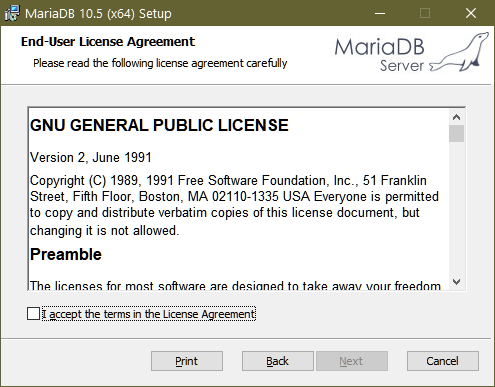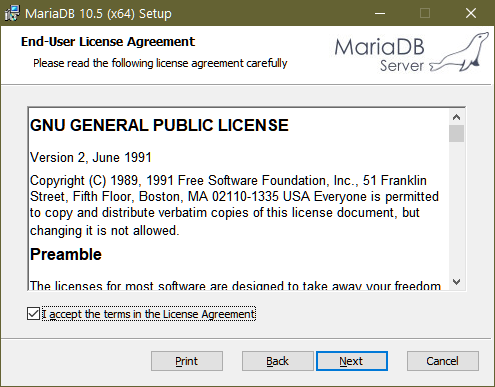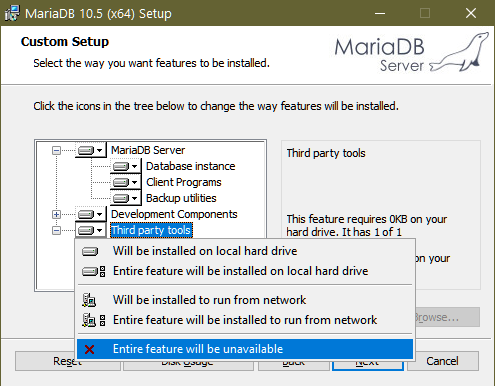 If you have a 3rd Party Database Manager like PHPAdmin or SQLYog, then you can disable 'Third Party tools'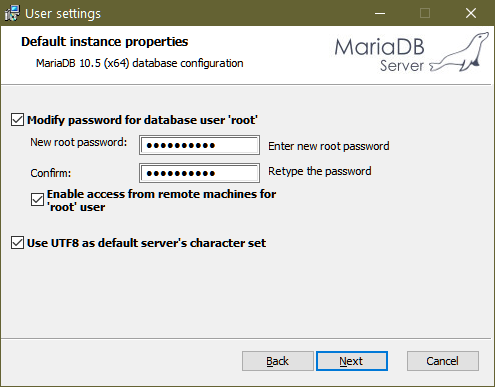 Set a password you can remember as you will need this again. Also ensure 'Use UTF8' is ticked if you intend to use any localisation of the server.