Installing VS2015 Community Edition
This install assumes that the Windows OS is patched to the most recent, VS2015 is a bit picky on the version it will install on now (blame MS not us).
1) Download the installer from: VS2015 Community Edition  Other Versions can be downloaded from: VS - Older Versions
2) There are some settings which must be changed from the defaults for MaNGOS to work correctly !!
 NOTE: Skipping steps 3 and 4 will prevent MaNGOS from building correctly.
3) Change the option from 'Default' to 'Custom'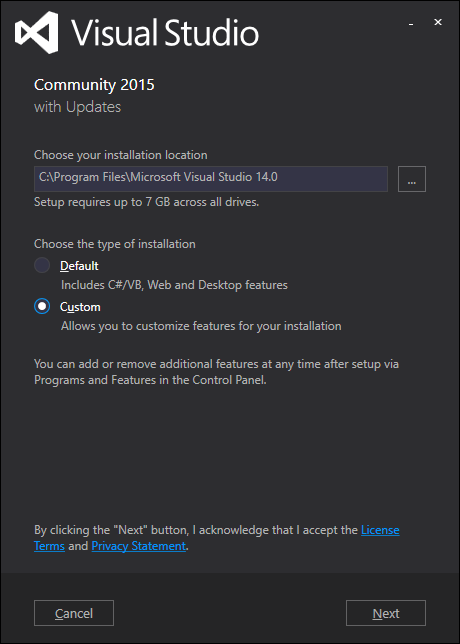 4) Expand 'Programming Languages' and tick 'Visual C++'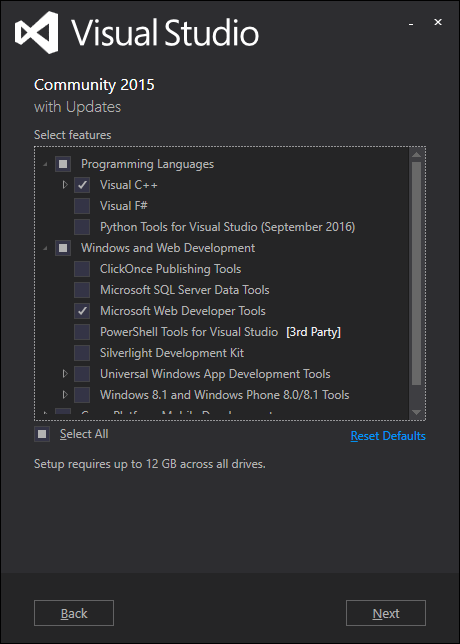 5) The rest of the install is standard.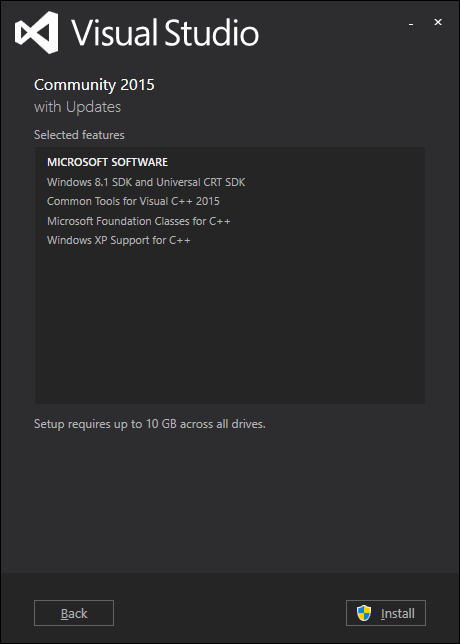 6) It should also install any VS updates as part of the install.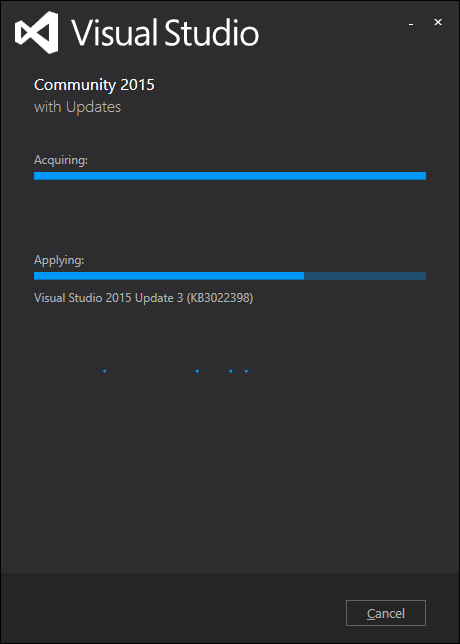 7) To check that the VS2015 is correctly installed, try to create a new c++ solution (Win32 Project).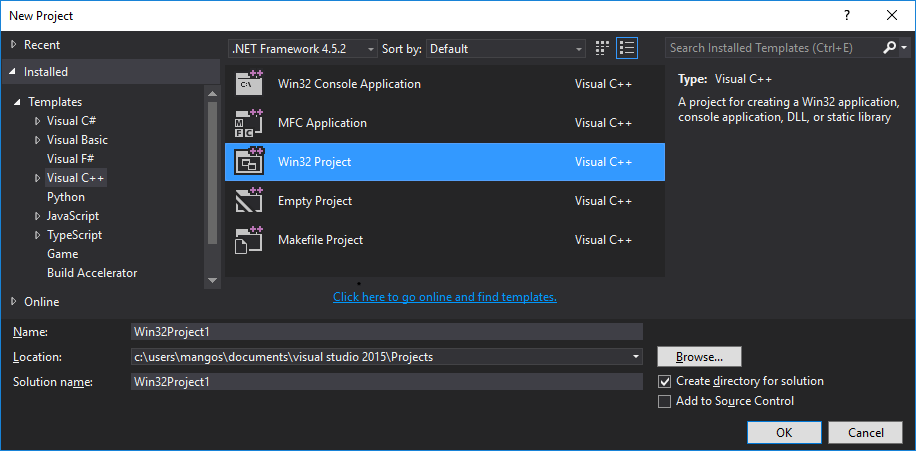 8) You may get asked to pick some default project settings, just click through.
If you get to a screen similar to the following, then you are good to go and you will be able to build mangos.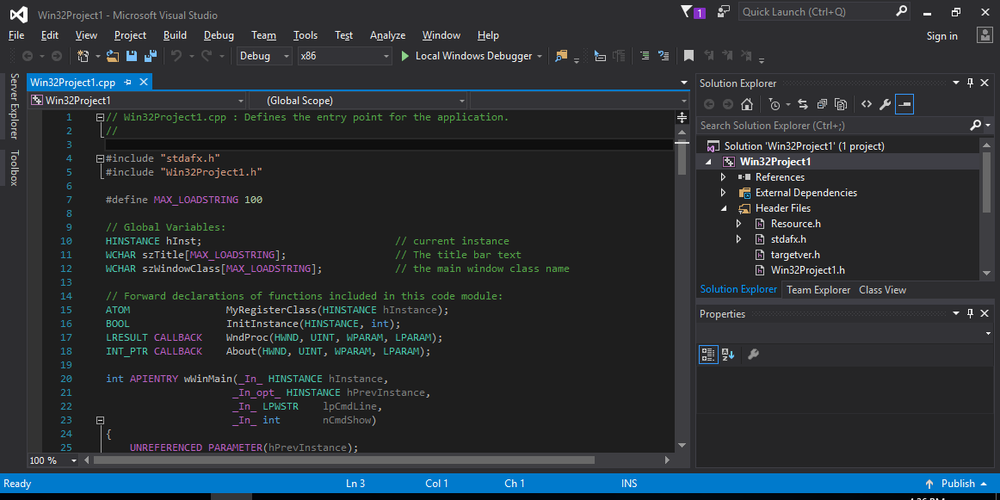 Edited by antz